We are a team of highly skilled consultants, course instructors and professionally certified facilitators from throughout the United States. All Kolbe Company consultants assist organizations in dealing with challenging situations, facilitating cultural change and leading effective meetings. Our staff has years of experience working with public agencies and most have Master's Degrees in the sectors they specialize in. All are professionally certified facilitators and are licensed to instruct the Technology of Participation (ToP®) curriculum and other programs. Our facilitators and consultants uphold the highest levels of quality. Their expertise is recognized and validated by the professional organizations that nationally certify facilitators using a rigorous process: International Association of Facilitators, Institute of Cultural Affairs, International Coach Federation and International Association of Public Participation.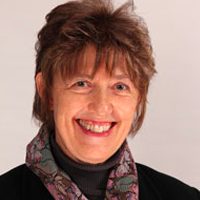 Heidi Kolbe
MA, CTF, CPF, MTT
Heidi specializes in large meeting and conference facilitation to achieve immediate results. She has

 

28 years government consulting experience.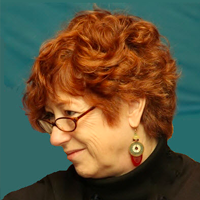 Nileen Verbeten
MSW, MBA, CTF, MTT
Nileen masterfully facilitates virtual meetings that engage participants across geographies. She augments her facilitation and ToP training by contributing extensive background in health and social services consulting.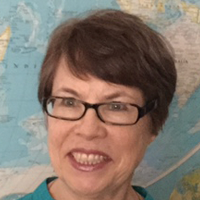 Ann Epps
MA CPF, MTT
Ann has extensive experience in multi-stakeholder engagement, strategic planning, and leadership development with government, business, and non-profit clients.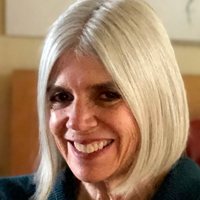 Becky Foreman
BA, CTF, MTT
Becky has over a decade of experience in enabling diverse organizations to create and implement plans that succeed through the power of participation. She specializes in longterm, sustainable strategy development.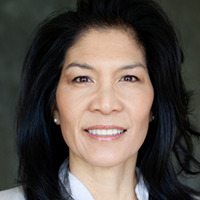 Nadine Lund
CPCC, CTF, QTT, Life Coach
Nadine specializes in leadership development and experienced in multi stakeholder strategic and action planning for government, communities and non-profits organizations.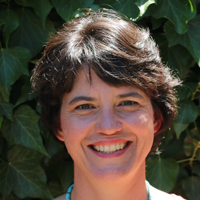 Karen Bane
MA, PM, QTT
Karen facilitates partnerships of government agencies, scientists, non-profits and land owners to protect and restore natural resources of watersheds and bio-regions.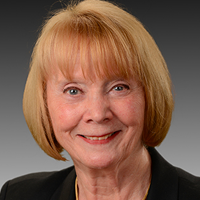 Maureen Jenkins
MA, CTF, CPF, MTT
Maureen has extensive experience and is an internationally recognized expert in adult education, curriculum development, and training for change management.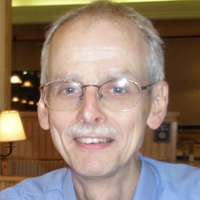 Dennis Jennings
M.Div, CTF, MTT
Dennis designs and delivers in-depth training in ToP® facilitation methods and skills, serving government, corporate and non profit organizations. He has 25 years of experience.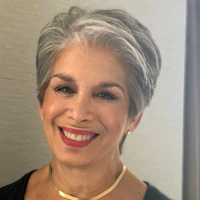 Robin Rifkin
MS, CTF
Robin has over 35 years experience working in nutrition, food systems, and public health facilitating policy development and partnerships. Author of numerous journal articles and books.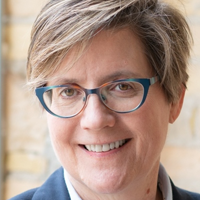 Brigid Riley
BA, MPH, CTF, MTT
Brigid creates and facilitates interactive experiences that amplify insights and lead to actionable next steps in government and nonprofits. More than 20 years experience in public health.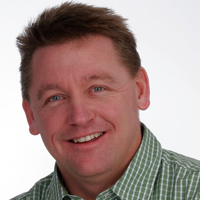 Scott Winter
BA, Master Facilitator
By integrating the latest research in social cognitive neuroscience and human performance, Scott works with leaders and teams struggling to improve their organizational culture. Certified coach with 30 years of experience.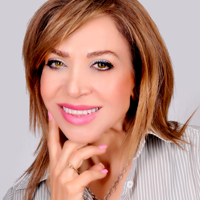 Shahrzad Saderi
MBA, OCM, HBDI, FC
Shahrzad brings organizational change, training, diversity and inclusion expertise to clients in US and internationally. She facilitates programs that drive business strategy for large organizations.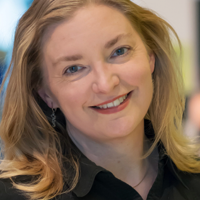 Sherry Johnson
M.Ed., CTF, QTT
Sherry has a strong foundation in asset-based community development.  She specializes in creative and accessible approaches to analyze data and group creation of strategy.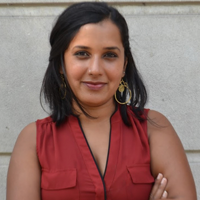 Seva Gandhi
MSW, CTF, MTT
Seva's organizational development, facilitation, and training work takes place at the intersection of environmental justice and anti-racism work. She works with asset based community development projects.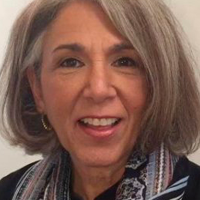 Lynda Baker
MA,CTF,CPF,MTT
Lynda's expertise includes strategic planning and workshop delivery. She has 25+ years' consulting experience with 8 years in state government.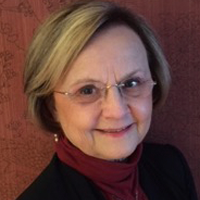 Deb Burnight
BA, CTF, MTT
Deb artfully blends over 25 years of training experience with solid facilitation skills to help groups communicate and work together effectively. She is an expert in facilitating public health accreditation.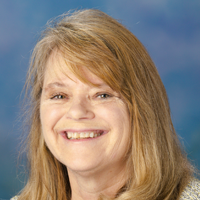 Holly Burkett
PhD, SPHR, CPT, ROI Cert.
Holly is an expert in evaluation and performance measurement with proven track record in training and development. Published author.
Kat McDivett
MBA, PMP, CSM
..Facilitate cutting-edge projects, including: leading the re-engineering of a complex mortgage process for a Fortune 500 company; contributing to a 20% increase in its share price and improving efficiency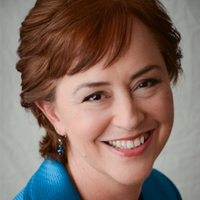 Marcia Hodges
MNA, CTF
With expertise in executive transitions, board governance and facilitation of strategic plans and retreats, Marcia infuses organizations with a calm, supportive presence while addressing organizational challenges.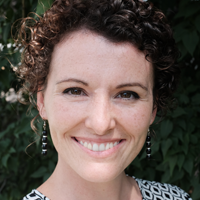 Kim Roth Howe
CTF, MTT
Kim specializes in community development, stakeholder engagement, strategic planning, and large-scale system change, with an emphasis on equity and inclusion.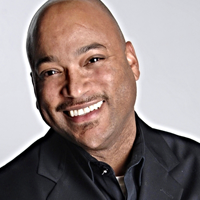 Robert Quintana Hopkins
MA, CTF, MTT, HRCI
Robert has served as an internal and external consultant and has over 20 years of leadership experience. He is a Real Colors certified facilitator.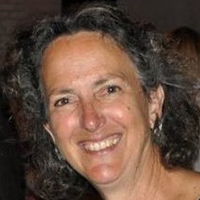 Nancy Jackson
MSW, CTF, MTT
Nancy draws on 21 years as a certified facilitator and has extensive experience as a non-profit executive director. Specializes in sustainability and is also a DiSC work styles facilitator.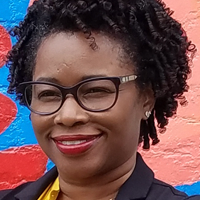 Monica D. Murphy
MPH, CTF, QTT
With 10 years of Public Health experience, Monica specializes in teaching facilitation methods and meeting design for local, state, and federal organizations and health systems.
Kori Czasnojc
MSW, Prosci Cert.
Kori has a diversified background of more than 20 years of training, human resources, and program management.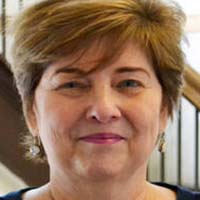 Amy Murphy
MA, CTF, QTT
Amy specializes in public health consultation and professional facilitation who has been honored for Leadership in Maternal and Child Health Education.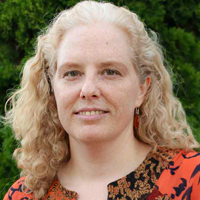 Alisa Oyler
MA, CTF, MTT
Alisa is an internationally recognized skilled facilitator and instructor with experience working with groups to achieve productive and innovative aims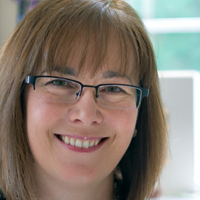 Una McAlinden
CTF,LL.B. (Hons)
Una's participatory approach unlocks the wisdom of every group's diverse backgrounds, experiences, and perspectives to takes a team from individual ideas to collective goals, and from random acts to concerted, committed actions.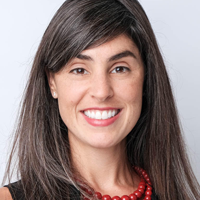 Erin Gordon
MBA, MS-Strategic Management, CPF, PMP, ICP-ACC, RYT-200
Erin Gordon is a professional facilitator and strategy consultant that specializes in visual methods to solve complex challenges and craft meaningful experiences.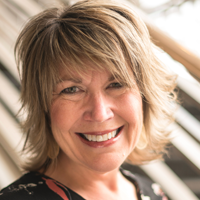 Angie Asa-Lovstad
MS, CTF, CPS, MTT
facilitates multiple sectors engaged in making community-level change happen; 18 years of community coalition experience.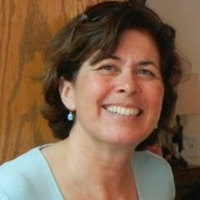 Kathleen Paulo
MSW, CTF, QTT
Kathleen has deep experience in health, leadership. She holds a graduate certificate in organization development from John F. Kennedy University.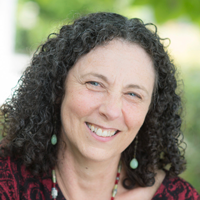 Stephanie Hochman
LCSW, CTF, QTT
Stephanie's skillful government and non-profit facilitation is enhanced by 28 years of social service program design, community development, management and direct practice.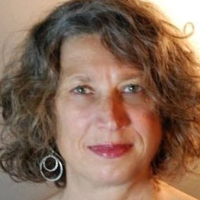 Karla Hill-Donisch
BA, MA, QTF, CTT, CTF
Karla has over 25 years of experience as a change agent putting learning into action using participatory methods. She works with youth, guiding them in the development of their leadership skills.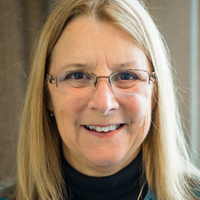 Laurie Dougherty
Laurie has a gift to engage people and encourage full participation. She has over 26 years of experience working with non-profit associations and government agencies in facilitation and training. Non-profit executive director.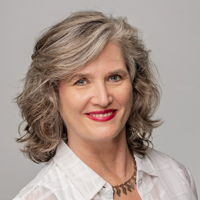 Raven Tahara
BS, CTF, Graphic Recorder
Raven creates vibrant notes with visual illustrations that capture the big picture and key points of any meeting. She has 20 years experience as a designer, graphic facilitator and recorder, and brings great energy to any group she works with.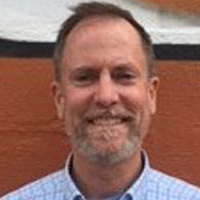 Jay Madigan
MPA
Finding efficiencies in large water and sanitary sewer utility organizational structures, Jay's approach to facilitation helps people make better decisions and solve complex problems.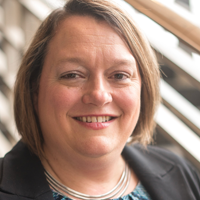 Stephanie Ahles
MPA, CTF, MTT
Stephanie brings expertise in an array of initiatives, from strategic planning and skill-building to change and innovation.  She has 21 years of government experience.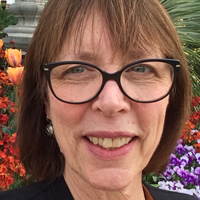 Becky Groff
IA
Becky specializes in strategic planning, community building, and getting to group consensus. She has 30 years in nonprofit, health care, and government facilitation experience.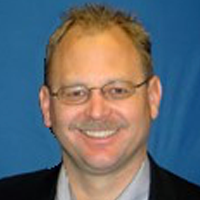 Bill Davis
MPL, CPF, CTF, MTT
Bill has extensive community and economic development experience working with rural and urban communities throughout California.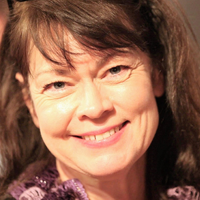 Melinda Czaia
MA
Melinda specializes in strategic planning facilitation, and training and capacity building.  She has 28 years in international development and non-profit management.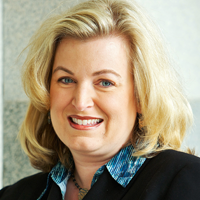 Christine Mattos
Christine provides coaching leadership development. She has served both internally and externally in government and has worked on large-scale implementation projects involving up to 28,000 employees.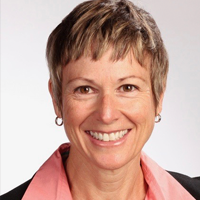 Laura Nabity
MA
Laura has 20 years of experience providing training and facilitation services in government as an internal and external consultant leading large organization change initiatives.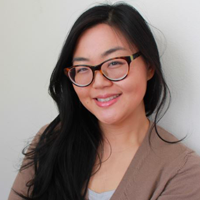 Missy Wong
BS
Experienced in financial and data engineering projects involving multiple and varied stakeholders to support major change initiatives.  She is involved with Blockchain technology and is active in the Stanford bitcoin reading club.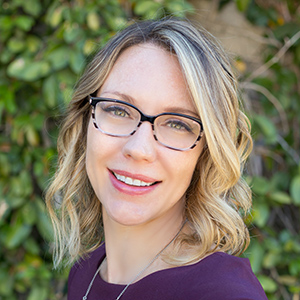 Katie Mothersell
BA
Brings extensive marketing strategy experience for public outreach, media, public relations campaigns, and for social marketing.